Right Surveyors, Bodmin
If you are in the process of purchasing a new home in the Bodmin area, or perhaps you are about to inveset in a new commercial property - the Right Surveyors in Bodmin are here for you.
Making sure that you get the right survey carried out by a qualified chartered surveyor is extremely important. The report can assist you with the final decision on a house and can even be used as a tool for negotiating purchase price. Our Local Director and Building Surveyor offers the best building surveys and advice personalised to you, the property and the local Bodmin area.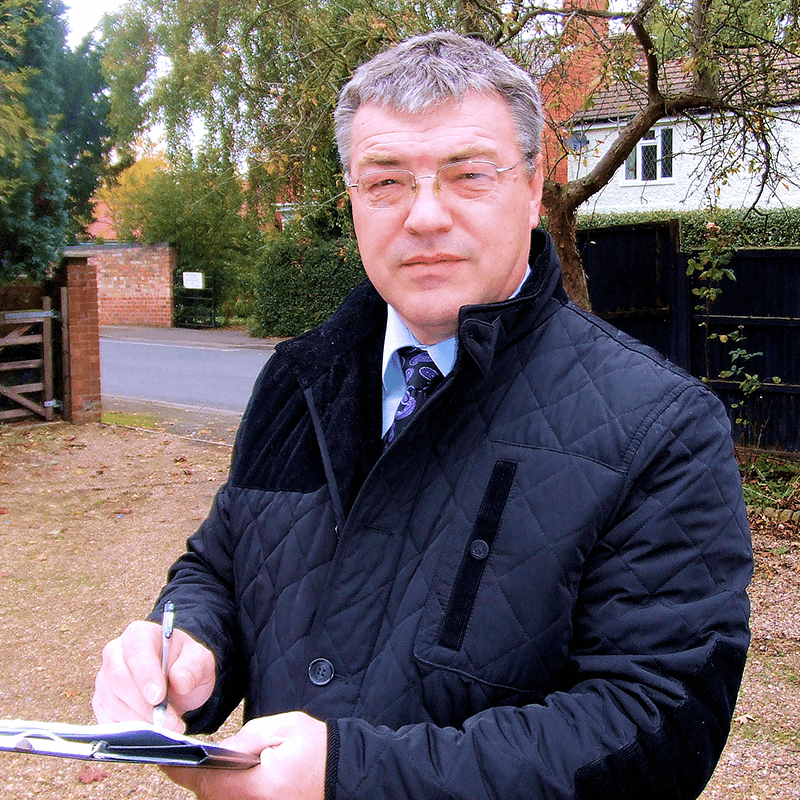 "We provide surveys for every size, shape and kind of property in Rock, be they residential or commercial. It is my team's aim to provide the most dependable service to suit every property and client at every budget, so that you get the most out of your property without the worry of hidden costs suprising you in future."
"My clients always receive a thorough report, a comprehensive batch of photos and as much time as they need to discuss our findings."
Building Surveys and Property Surveying Services from our Bodmin Surveyors
We have surveys available for every client, budget and property type and together with our team's comprehensive knowlege of Bodmin and the surrounding area, we will always provide extensive, top quality advice that you can trust. Our surveyors are here to support you through the often quite stressful time of moving home.